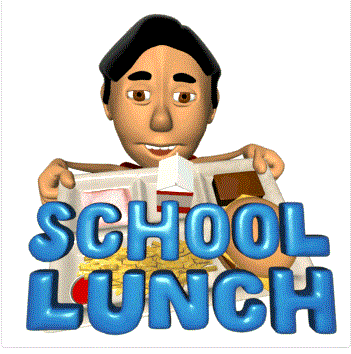 3rd Grade Outdoor Recess and Lunch Procedures
1. At 10:50, the students will be lined up inside our classroom ready for recess. Please meet us promptly at 10:50. Grab the emergency bag from the bottom cubby.
2. Once you give the go-ahead, students are to silently walk into the hallway, and wait in line at the restrooms. In the hallway, students MUST stay behind you, and walk silently in a single file line. Please ensure that all students are silent before going outside.
3. Students must stay inside the playground barriers. Please do not allow students to reenter the building unless it is an emergency. There are 6 designated parent watch spots on the playground. Please station yourself at ones of these spots.
4. When Mr. Burt indicates that the 3rd graders are to line up, they should line up according to homerooms on the basketball court. Please remind students to pick up water bottles and jackets.
5. They should walk in single file to the bathrooms and everyone needs to wash their hands with soap and water. Students should only use one paper towel square to dry their hands.
6. Students walk back to the classroom and get their lunches and sit at their assigned seat.
7. Students should stay at their desks while eating. The noise level should stay at a comfortable conversational level.
8. When students are finished eating, they should clean up their area, put their lunches back in their cubby. All students should be done eating and cleaned up by 11:45. They will need reminders!
9. Students need to find a book to read, as this will lead up directly into self-selected reading.
10. Please hold students accountable for their actions. If there are any behavior problems, and you have had to remind a student more than once, or it is an obvious offense, please let me know immediately so I can address the problem.
Thank you for volunteering your time and getting to know our classroom family!